"Coworking is about creating a better job environment, and therefore a better way of working. Coworking spaces provide more than just office space. They are community centers, friendly gathering places, places for ideas. When you rent a desk or office in coworking, you get collaborators who will help you move forward and who will support you professionally. You normally cannot have this when working from home or at a corporate workplace. Coworking draws you into a network of professional peers. " - Jamie Orr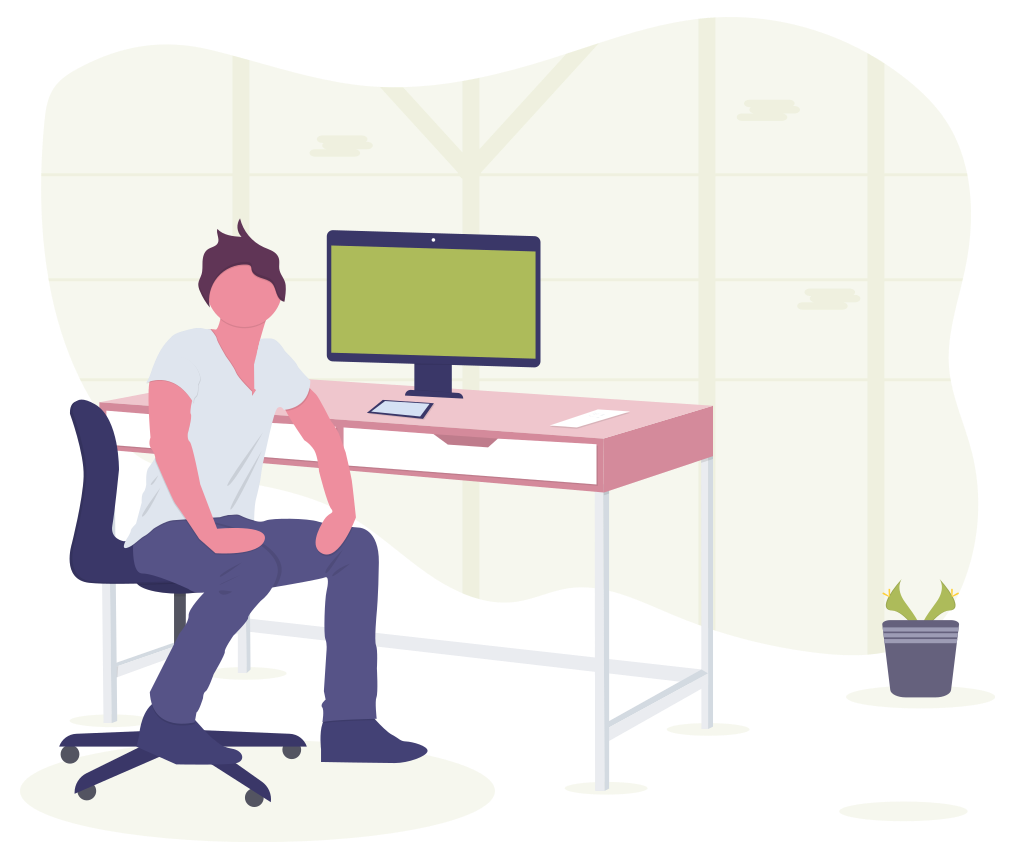 IT IS MORE FINANCIALLY BENEFICIAL

Setting up an office with all the subsequent administrative tasks which are needed for operating it far exceeds the cost of renting space in a coworking

TEAM WORK MAKES THE DREAM WORK

Networking with other like-minded people can help you proceed your ideas

DRAWN FROM EXPERIENCES OF OTHERS

In a coworking, people work independently, but together
BE MOTIVATED

Motivation is contagious, that is why you will make full use of it in a coworking

PROTECT YOUR FREE TIME

Freelancers usually work long hours from home and their private and professional life often blends together. Loss of boundaries has a negative effect on the psyche, performance, and overall causes higher procrastination.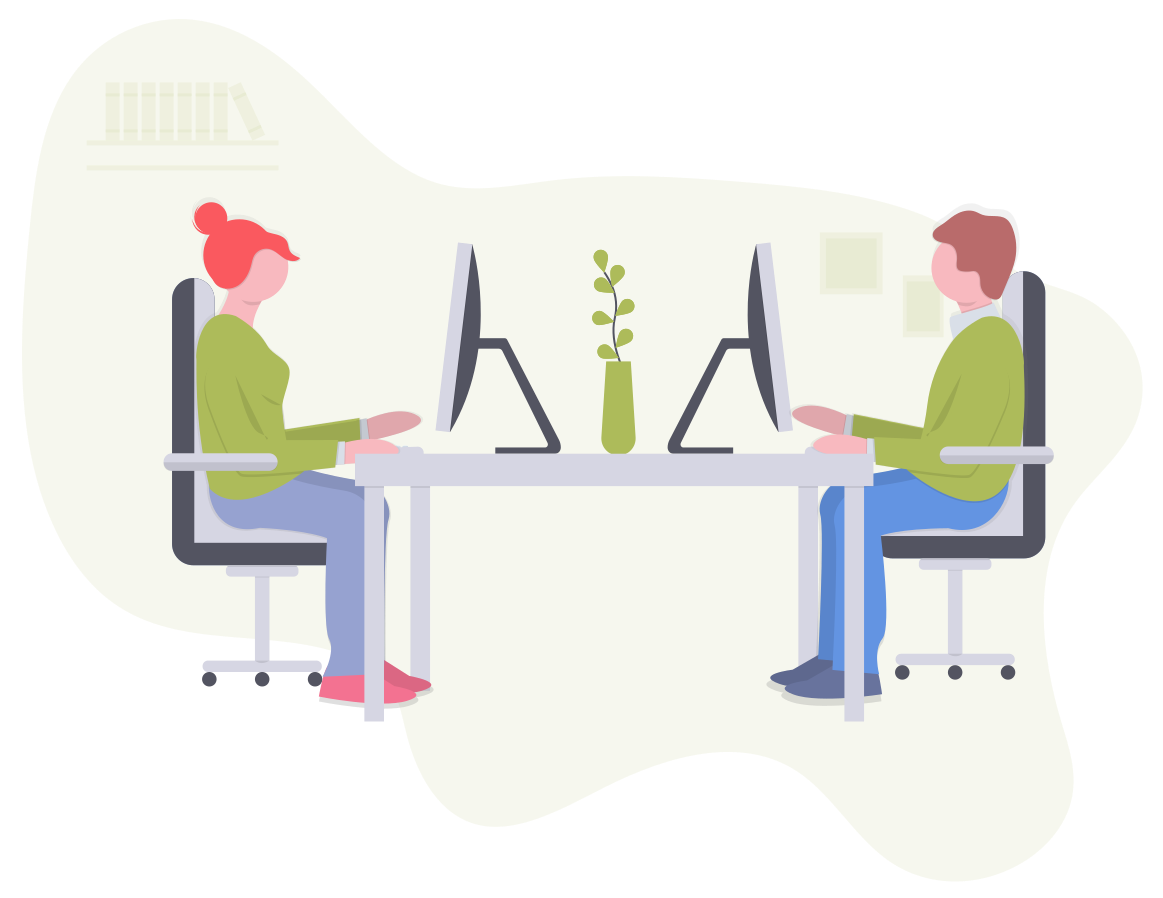 CONTACT
Where can you find us?